---
Welcome to AbcdeFlat in Kyoto!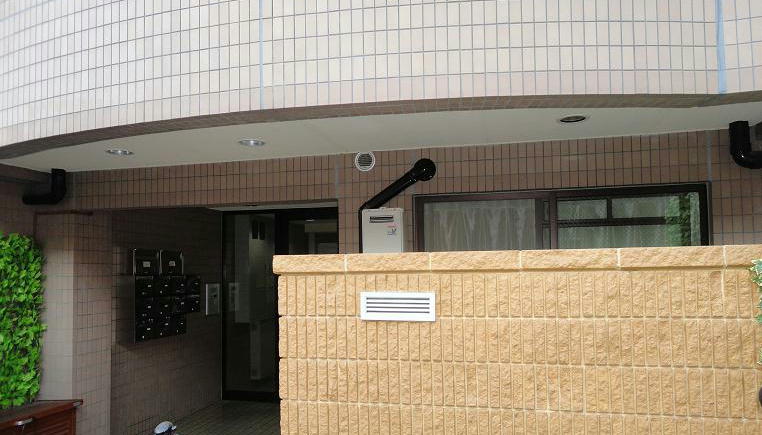 [Top page in Japanese]
---
You can book our apartments and houses by KaguAruoo.
There are some photos about our apartments and houses. You can make a reservation very easily. You can use credit cards.
---

If you want to book our apartments and houses directly, please contact us by Facebook page or the bellow email form.



---
---

You could make a reservation by airbnb. However, you can only see the reviews about my apartments and houses in Airbnb now.
Usually the stays more than 1 month are recognized to be a normal house lease in Japanese law.
But the guests who come from airbnb are recognized to be the guests of the inn. My apartment is not inn.
I decided that I am not going to get licences of inn and that I continue the rental furnished apartment as a normal lease house.




---
Restaurants and Wagashi shop around AbcdeFlat
[Misonobashi and Kamigamo-shrine area](Kitayama)
[ShinOmiya shopping street and Daitokuji-temple area](Shichiku)
[Free Wifi spots,library and internet cafe in Kyoto]
[From Airports(Kansai Airport and Itami Airport) to Kyoto]
[Access to AbcdeFlat Kitayama]
[Access to AbcdeFlat Shichiku]
---
[Facebook(AbcdeFlat)]  [Facebook(Usasan)]
---

Please contact us!



---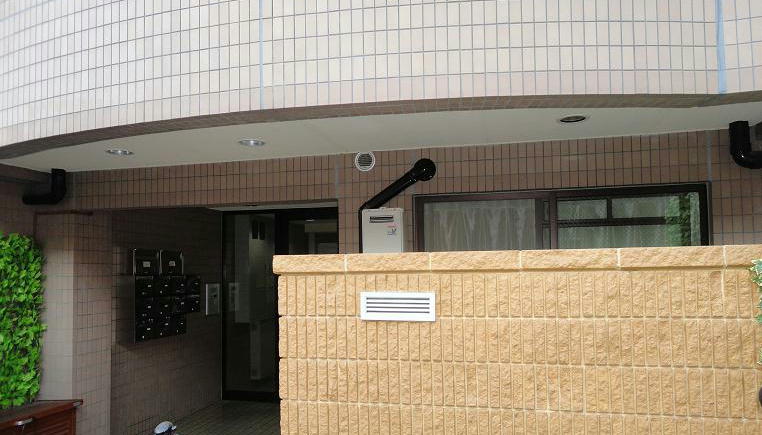 [Top page in Japanese]
[Menu page for residents in abcdeflat Kitayama]  [Menu page for residents in abcdeflat Shichiku]
---